Services We Offer
Computer Sales and Service
We can set up your network at home or at your place of business.
Complete Networking Services
From network installations to network monitoring services...we can help you with all your networking needs.
Wireless Technology Support for iPhone-iPad-Bluetooth
Recently acquired a new device or having trouble getting your current device functioning at it's best? We can help!
Commercial Wireless Technologies
Get all your businesses devices functioning on wireless internet.
Corporate Consultation and CIO Services
We can help you set up your system so it's working efficiently and securely.
Home Networking
Design, installation and configuration of your complete home network.
Remote Support Services
Quick, safe and convenient for both business and residential support.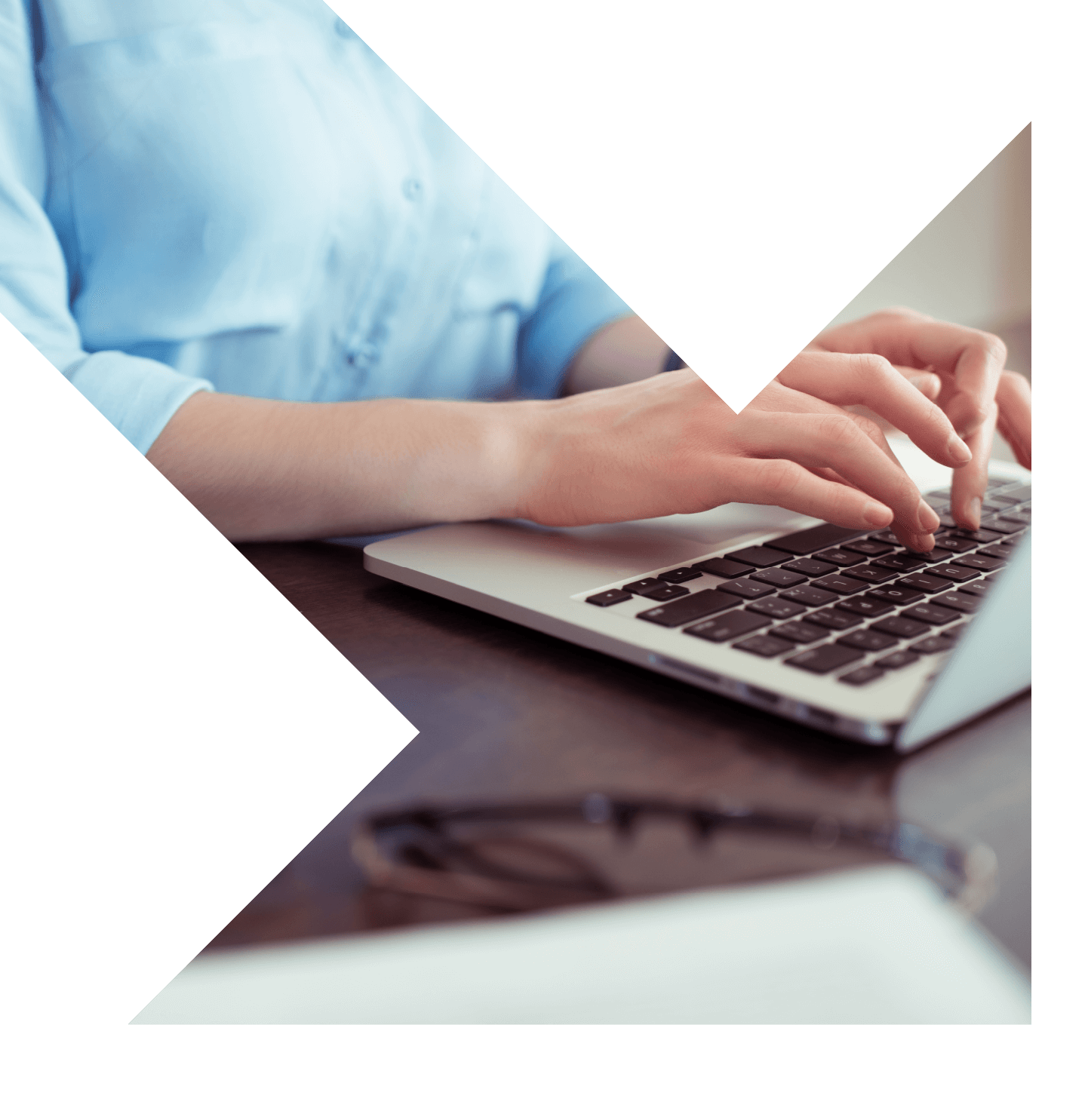 Business Services
Community Technology Center provides a proactive IT approach with a professional emphasis on networking infrastructure, security and resiliency management, dedicated to establishing IT that will continually shape our global future with a positive influence.
Complete Commercial & Agricultural Solutions
Auditing for maximum network functionality
Disaster recovery services
Security risk audits
Network monitoring services
Back-up services
Complete network installations
Wireless solutions
Custom application programming
Dataprep and Takeoff data files available using Trimble Business Center
Custom technology job-site trailers
Rates
On-site consultation and service

$159/hour

After hours / holiday / weekend

$189/hour

Emergency services

$214/hour
Residential Services
Community Technology Center is designed to aid the community in understanding all aspects of technology through consultation services, sales, repair, training, and custom designed coursework.
Complete Residential Solutions
Custom home networking solutions
Wireless residential solutions
Personal Devices
Screen protection
App support/configuration
Upgrades
Computer Sales & Service
New and refurbished computer sales
Comprehensive desktop and laptop services
Virus, malware, and adware removal
Software and Accessory Sales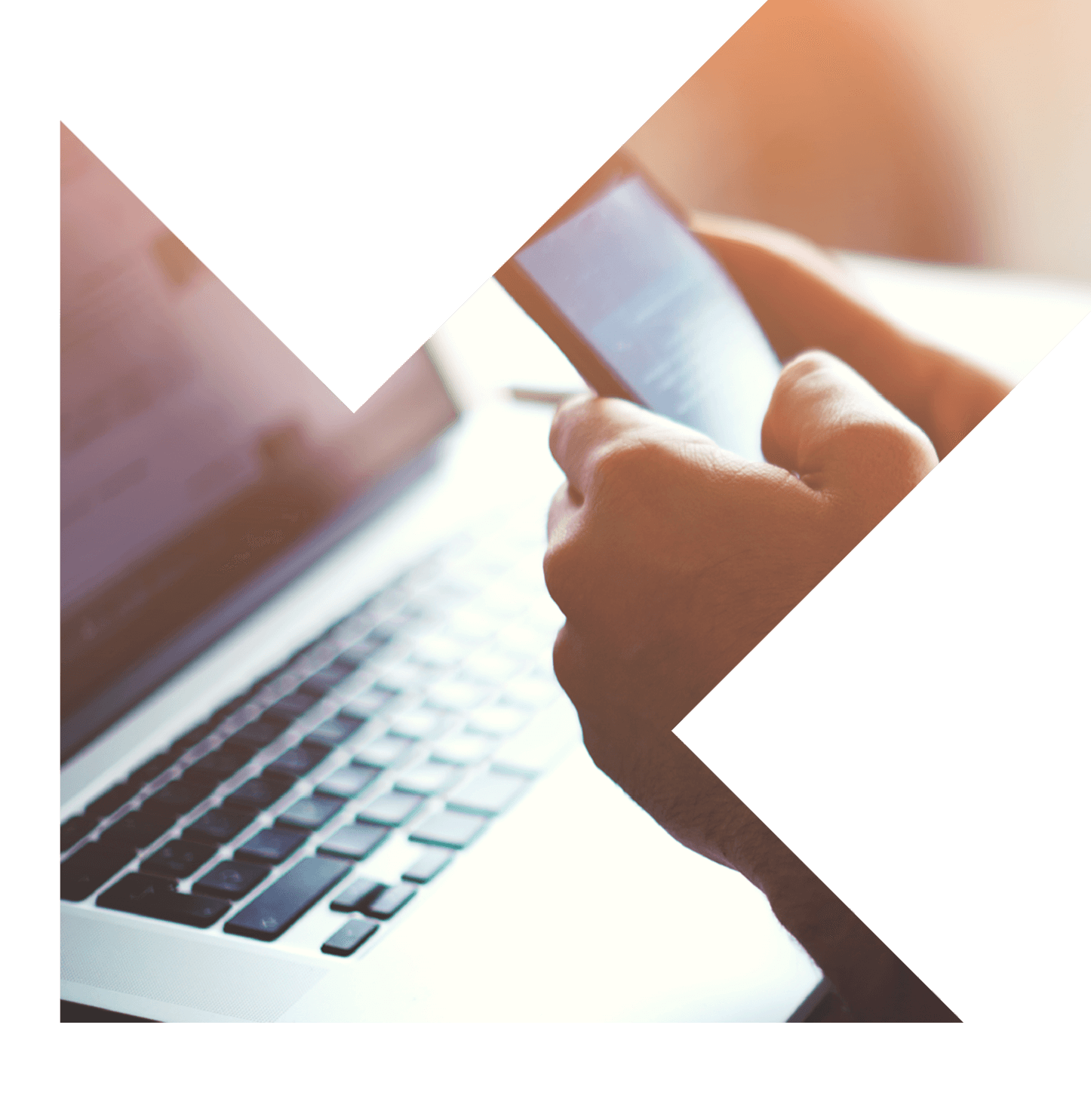 Rates
Diagnostic

Applied to applicable purchase or repair

$50

In-shop standard system clean-up

$105

Reformat / OS Installation

$190

Data Transfer

1 hour minimum

$105/hour

Consultation / Installation

1 hour minimum

$105/hour

Phone Support

1/4 hour minimum. 7 days included with the purchase of a new or used computer

$105/hour
CTC Sales and Service
Stop in our stores to find a complete selection of computers and electronics.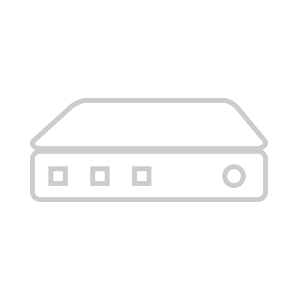 Servers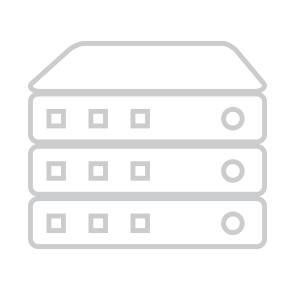 Storage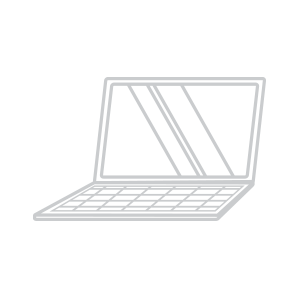 Notebooks

Small Form Factor PCs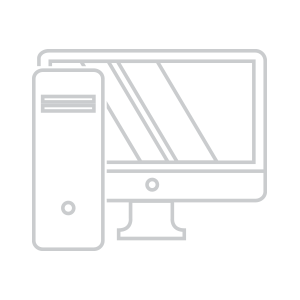 Desktops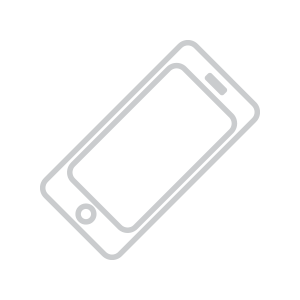 Personal Devices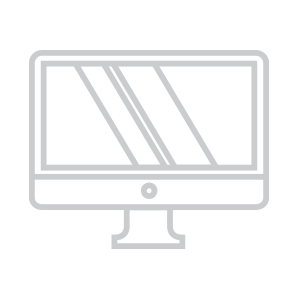 Monitors

Accessories, Storage & Cables